Question
Are pool cleaners photoshopped out of photos?
Answer
By default, all pool cleaners are removed from photos at no additional cost. However, sometimes our editing team might not notice the pool cleaner if it's not fully visible. If you receive your photos back and the pool cleaner is still present, contact our customer service team and we will gladly get that taken care of for you!
For information about removing leaves or other debris from pools, click here.
Before: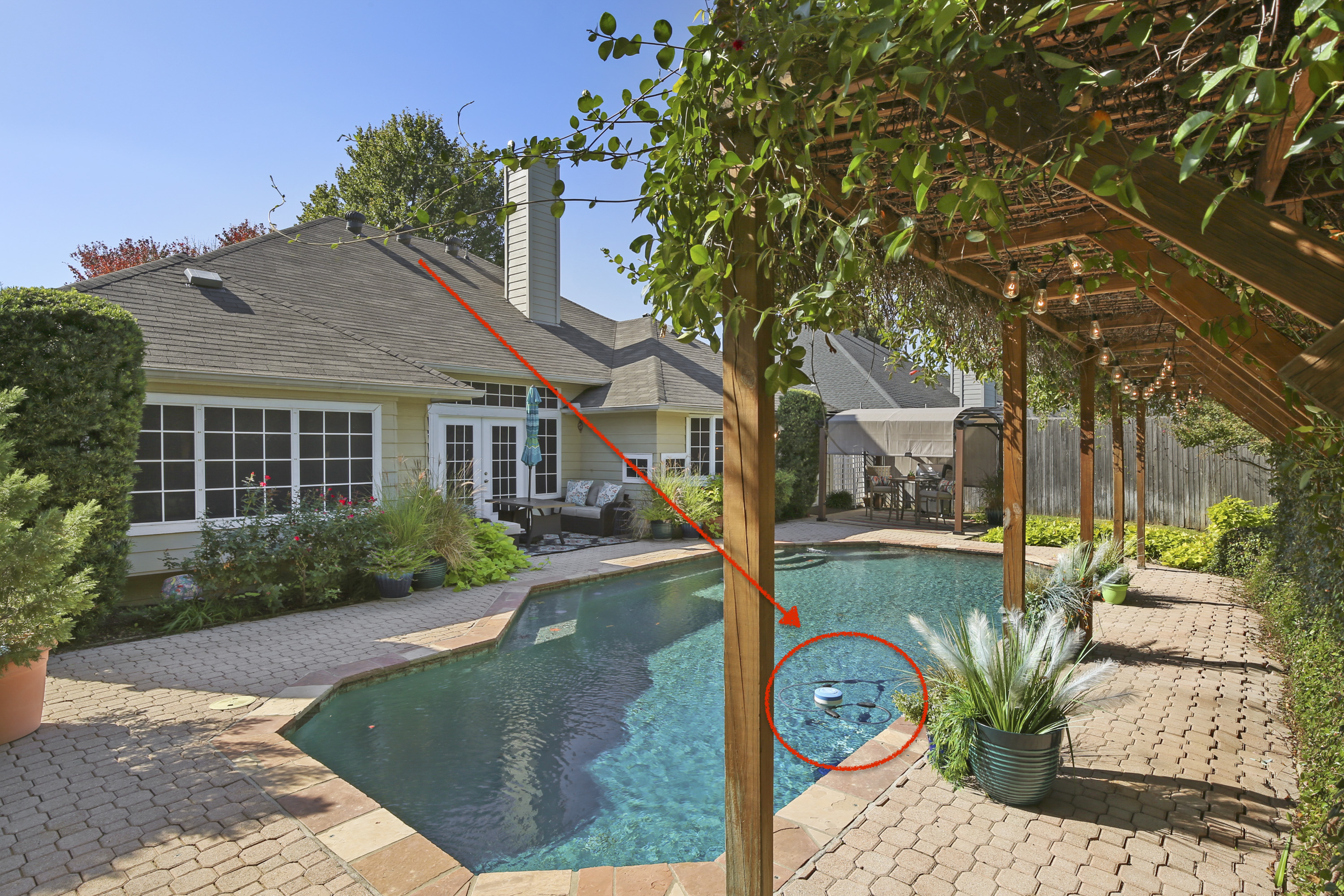 After: